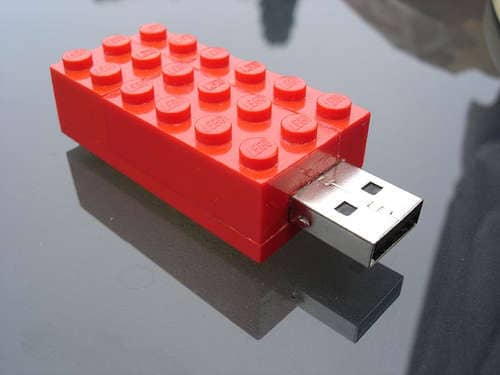 Reading Alan's new book:
Rules of Thumb: 52 Truths , Alan Webber stimulates, inspires, challenges and helps us understand what makes for a life well-lived and work well-done. Reflecting 40 years of experience as observer, participant and agent provocateur, Alan has gathered 52 gems of wisdom (on how to lead and innovate in these extraordinary times).
What always ticks me off about innovation books is the authors desire to feed you more methodology, I'm looking to be inspired by new market and customer insights (and find the ability to adapt and shape new ideas). What's refreshing (and rather desirable) about this book is the age old habit of identifying new ways to solve old problems.